Walk-ins are always welcome, however we recommend purchasing your Jump Ticket in advance in order to guarantee available jumping time. The easiest way to guarantee your spot is to go to our "Tickets" tab right here on our website to book your time slot.
All jumpers AND observers must sign a waiver before visiting our park. To get you jumping quickly without the lines, we recommend you sign for yourself and your little jumpers (anyone under the age of 18) online before you arrive.
Jumping times start every ½ hour, so please arrive 15 minutes early to get settled and familiar with our park. Anyone under the age of 13 MUST be accompanied by an adult for the entirety of their visit.
Don't forget to pick up your Oasis Trampoline Park gripper socks at check-in!
Little Jump Ticket:

(4 feet and under)
Kids18 months and under are FREE
1 Hour Pass: $10
2 Hour Pass: $15
Monday -Friday 10am-1:30pm
2hrs for $10 (2hrs for the price of 1hr)
Big Jump Ticket
1 Hour Pass: $17
2 Hour Pass: $25
Wednesday's ALL DAY
Buy 1 Jump Pass, Get 1 half price
Little Jump Monthly Membership:
$60/month
Mon. – Fri., 10am – 9pm
Max 2 hours of jump per day.
Family Pass

(Immediate Family Only)
5 Big Jump:
1 Hour Big Jump: $68 (Save $17)
2 Hour Big Jump: $100 (Save $25)
6 Big Jump:
1 Hour Big Jump $85 (Save $17)
2 Hour Big Jump $125 (Save $25)
JumpFit Class
Tuesdays, 7:30pm-8:30pm 6 class punch card for $90 + Tax which is $15/one hour class
1st class free
Holiday Pricing Notice:
Hello, jumpers!
We wanted to sent out a note to help clarify our holiday pricing. All of our promotions/discounts will not apply on the following days:
Any holiday, National or Provincial
Any PD days
Any school closure days, regardless of the reason
Christmas/March/Easter, etc breaks
All jump tickets will be regularly priced on these days. This means $10/hr+tax for Little Jump and $17/hr+tax for Big Jump, with socks being $3+tax.
Don't forget to sign your waivers and pre-book tickets online as we are especially busy on these days!
Happy jumping!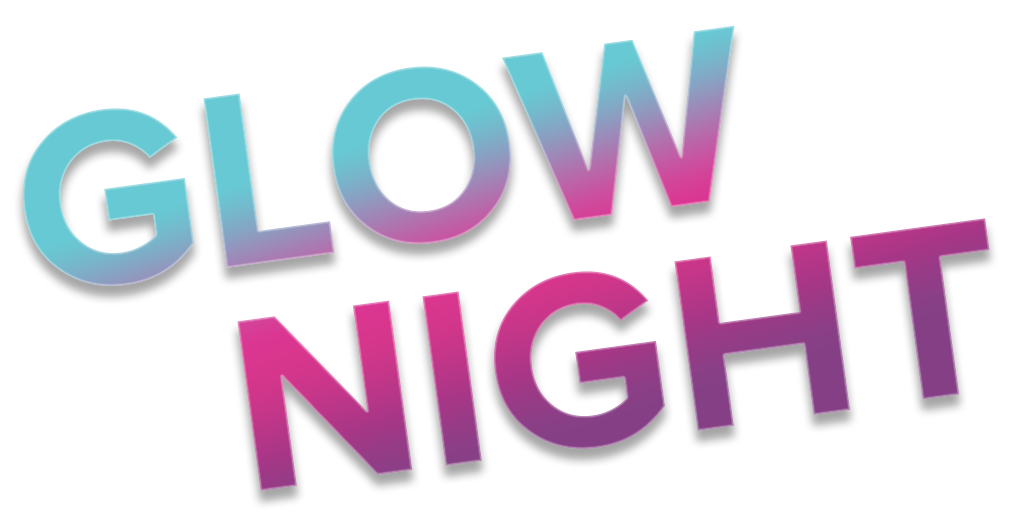 Ages 12+
$25 for 3 hours, 8pm-11pm
First Saturday of every month!
If you are looking to book Jump Tickets at a discounted group rate, we offer 4 levels of pricing.
Here's what you need to know!
All group pricing tickets are for Big Jump Tickets. You are welcome to use a ticket for Little Jump, however, the pricing will stay the same.
Group rates are for Jump Tickets only and do not include a private room.
Prices below are for 1 hour Jump Tickets. You are welcome to purchase a second hour for an additional $10/person (this applies to all group packages).
Optional room rental for $150/hr
10-20 people
$17 + tax/person
Gripper socks included
21-40 people
$15 + tax/person
Gripper socks included
41-60 people
$13 + tax/person
Gripper socks included
61-100 people
$11 + tax/person
Gripper socks included
If you have questions about a new or existing reservation, please contact us.
Tel: 506-693-5867 Email: info@oasistrampolinepark.com